Memory Care in Chicago & Cook County
Memory care at Buckingham Pavilion is based on the abilities of each resident, focusing on strengths rather than weaknesses. Our basic approach to Alzheimer's care and dementia care are dedicated to personalization, promoting independence, and functioning with dignity. Every resident in the program receives a personalized plan of care with an ongoing assessment of changing needs. We have individually tailored activities scheduled for seven days a week. Food and nutrition plans are created for each resident's needs and capabilities by our interdisciplinary team of healthcare professionals. 
Our trained staff members have ongoing training and education to provide them with the most current and effective care techniques. We try to create an environment designed to reduce agitation and confusion to help the residents move gradually forward in their progress. Buckingham Pavilion also holds family support groups and regular meetings to keep you updated on the progress of your loved one.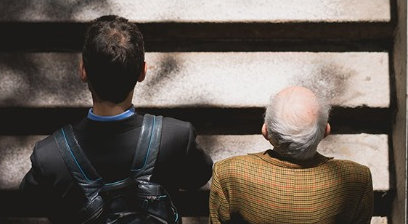 Our Alzheimer's Care Program
Our Alzheimer's care program helps residents elevate their cognitive function by improving their motor skills and cognitive learning through games, puzzles, activities, and exercises. We also help memory retention through reminiscing programs and activities. Creative needs are met through arts and crafts projects. We also accommodate our residents' spiritual needs through visits and prayer sessions led by clergy of all faiths.
In order to increase our residents' capabilities and enhance life, we focus on empowering the residents to perform at their highest level each day and help them enjoy each moment as it passes. In order to empower residents to perform their highest everyday, our team develops a personal relationship with each of our residents. Through this personal relationship, our skilled staff are able to clearly understand the capabilities of each resident in the Alzheimer's care program.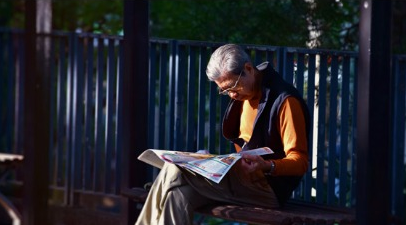 Our Dementia Care Program
For both Alzheimer's and dementia care, Buckingham Pavilion's main focus is to provide a dignified level of care to the elderly. We focus on providing activities and an atmosphere which promotes the most vibrant lifestyle possible for each resident. Memory care at Buckingham Pavilion, including the parkinson's care Buckingham Pavilion is personalized to a resident's needs to maintain the highest quality of life that we can provide.
If you, or a loved one, are in need of memory care in Chicago, contact Buckingham Pavilion to schedule a tour or speak with a care professional. You will be quick to realize the level of professional and individual attention that our staff provides. From the moment that you pick up the phone, you will see exactly why Buckingham Pavilion has been a leader in memo.
If you have questions about our services,
please give us a call today at 
773-973-5333.